OBRC: COMPANY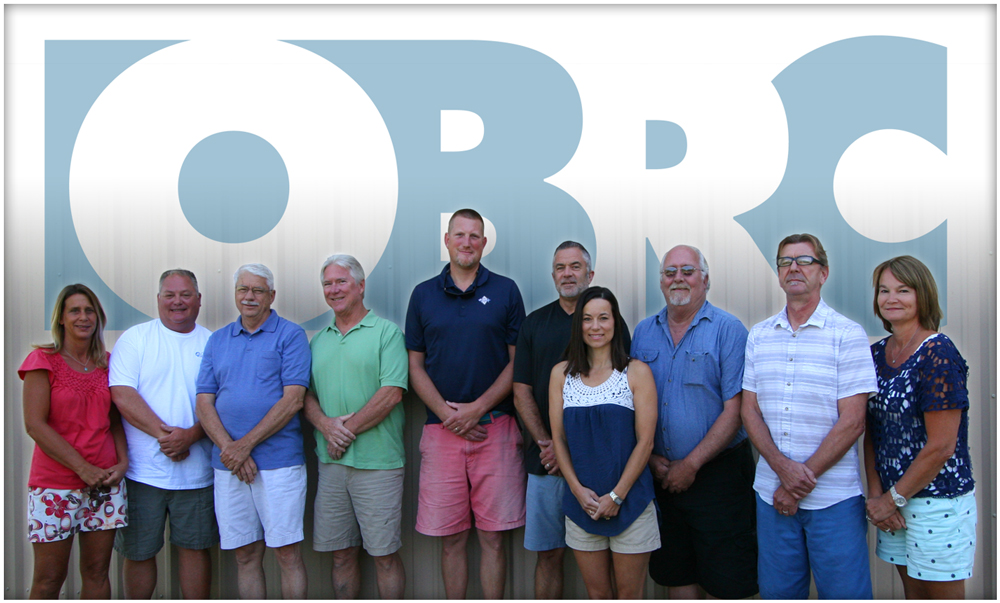 Partners Phillip Meggs and Scott Midgette compliment each other to form a cohesive well-rounded contracting team, OBRC. Together, Phillip and Scott operate and run daily operations, and are present on most all Outer Banks new construction job sites. An educated and capable staff forms a strong team at OBRC, every employee brings his or her unique talents to help OBRC be so successful in this competitive contracting industry on the Outer Banks. OBRC looks forward to building in to the future, by focusing one successful new home construction (as well as remodeling) project after the next. OBRC's home office is located in Powells Point, NC. where Mr. Meggs and Mr. Midgette are available to speak with clients and vendors by appointment.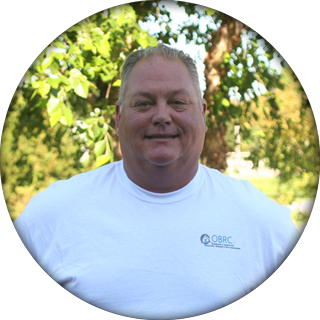 PHILLIP MEGGS
A native to Eastern North Carolina, Phillip Meggs grew up in nearby Elizabeth City. Philip learned the construction business at a very early age, helping his grandfather, a builder / contractor on maintenance projects. By the young age of 12, Philip was already adept at fixing roofs, plumbing leaks, construction / demolition and painting. Phillip has fostered that natural love of building to cement his career path in the contracting industry here on the Outer Banks. Phillip is a graduate of East Carolina University and has lived and worked on the Outer Banks in the building and contracting field since 1987. Phillip served as the manager of Kellogg Supply in Duck, NC. Being a manager at Kellogg, Mr. Meggs learned the ins-and-outs of construction lumber and materials, construction techniques and contracting services at a high level. Phillip then worked at Griggs Lumber and receiving his NC general contracting license.Phillip went full time with partner Scott Midgette in 1999, and have since built hundreds of Outer Banks new homes, and completed remodeling and renovation projects from Corolla to Buxton, NC. Phillip stresses his number one priority on each job is simple, making sure his clients dreams come true.
---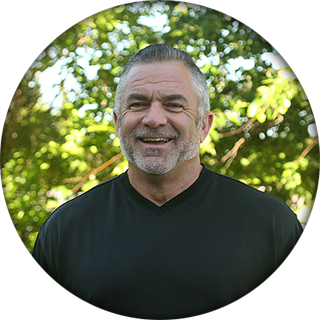 SCOTT MIDGETTE
Scott Midgette is what you call a true 'Outer Banker', being born and raised on the Outer Banks of North Carolina. Scott has always had a great appreciation for the natural beauty of Outer Banks, and is extremely responsible about it's development for future generations. Scott from a young age was also immersed in the building industry by his family's business, Dare Building Supply. During his career with Dare Building Supply, Scott held just about every job position at the business, from stock clerk to eventually the Vice President and ultimately Owner. Scott has been involved with each and every aspect of countless construction projects for over two decades,  yet embraces each new job with a level of excitement and his positive energy is contagious to his team and clients all around. Mr. Midgette is also very much in tune with new technology and stays current with new construction applications and technological advancements. Scott's tenacity, love of technology and personal attention to each client are some of reasons of OBRC's success.
---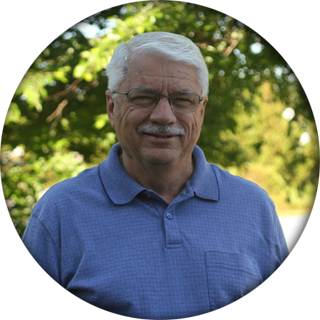 WAYNE MIDGETTE
Wayne Midgette is the wise, patriarchal force behind OBRC, with over forty years of Outer Banks building and construction experience. Wayne began his construction career in 1972 on Hatteras Island working at his family businesses, Dare Building Supply and Dare Construction Company. Throughout his long and successful career, Wayne has extensive knowledge in construction materials and has had hands on use working with literally thousands of customers to do the job right. Wayne has passed the torch to his son Scott, who now runs the business with partner Phillip Meggs.
---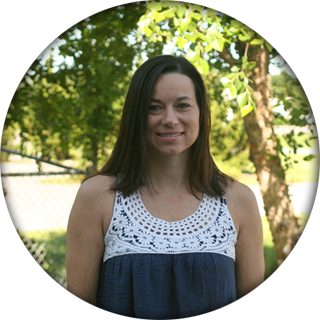 MARY YORK
Mary graduated from Toms River High School East in Toms River, NJ. Upon graduation, she moved to the Outer Banks of North Carolina where she met her husband, Michael. They currently reside in Kitty Hawk, along with their two daughters.
Mary worked in the Outer Banks home rental industry from 1994 to 2001 as a special service representative and a maintenance coordinator. After leaving the rental industry, in 2001, she started a career in the residential construction industry as an administrative assistant for a local Outer Banks builder. Mary has worked in the building industry for six years where her duties consisted of construction and maintenance coordination, customer correspondence, on-site customer relations, managing subcontractor bids and negotiations as well as contract documentation. From 2008 to 2013, Mary worked for a local civil engineering firm as an engineering coordinator where she handled customer relations, social media, Accounts Receivable, County submittals and job coordination.
Mary has been with OBRC since September 2014. She is in charge of job coordination, including ordering of all lighting, fixtures, hardware and flooring for each home that is built.
In her spare time, Mary enjoys beach days with her family and attending soccer games for both of her daughters.
---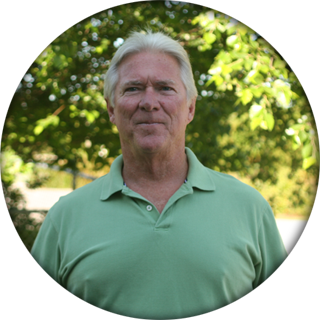 JOE HALL
Joe Hall, a native of New Jersey, started his career in home construction in 1976, at the age of 21. Upon graduating high school, Joe stumbled upon a master builder who taught Joe most of what he practices on a daily basis today. After his tutelage of working with his mentor, Joe owned and operated his own construction business for several years in New Jersey.
In 1990 Joe moved to the Outer Banks to raise his family. Joe has three children with three wonderful grandchildren.
Joe has been working with Phillip Meggs and Scott Midgette since the early days of OBRC in 2005. Joe feels a great sense of pride when looking back at the numerous and spectacular Outer Banks building projects he has worked on with OBRC. Joe has been very fortunate to be able to work with the wonderful crew and craftsman at OBRC, who he truly feels are 'salt of the Earth' OBX contractors and craftsmen.
So for Joe, what started as a stumble some 40 years ago, has turned into his life's work.
---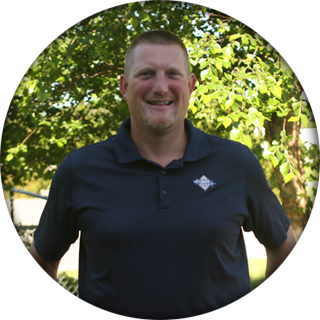 STEVE OWENS
Steve Owens has been involved in the construction industry for 30 years. He graduated from Wake Forest University in 1995 with a BA in History and he immediately went into the building business. Mr. Owens started with masonry and framing, learning the art of construction from the ground up. While owning and operating a framing company in Raleigh NC, Steve obtained his Contractors license. After receiving his contractors license, Steve worked in Raleigh, NC, where his company focused on new construction. A true craftsmen by nature, Steve's passion was remodeling old homes in the historic districts of downtown Raleigh. Mr Owens also built in Apex, Chapel Hill, and Cary before moving to the Outer Banks in 2002 where he continued to build custom homes. He most recently worked for one of the largest contracting firms on the Outer Banks for 3 years where Steve was responsible for the construction of multi-million dollar homes up and down the Outer Banks of North Carolina. Steve has now brought his skills and love of home building to OBRC, much to the delight of his fellow co-workers.
---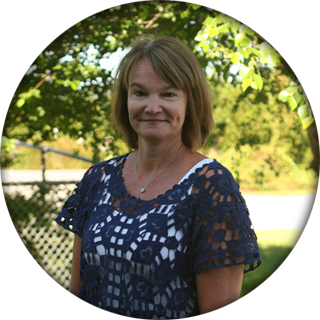 LAURA BARKER
Laura Barker graduated from Barton College in 1991 and then moved to the Outer Banks where she met her husband, Larry. Laura and her family reside in Southern Shores. From 1992 – 2002 Laura worked in the fast paced and competitive Outer Banks real estate and construction industry. During this time, Laura became well versed in the daily duties of a real estate / construction firm including; office management, bill processing and payroll. An extremely organized team player, Laura now benefits OBRC by handling bookkeeping and accounts payable.
---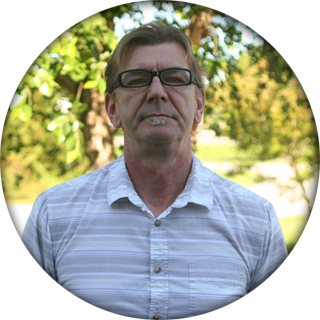 DAN BUTCHER
A native of central Virginia, Dan Butcher moved to the Outer Banks in the summer of 1985. Dan is a master craftsman with over 20 years experience in the cabinet layout and design arena. For 17 of those 20 years, Dan has been working with countless cabinet software programs from their early inception. With his background in traditional carpentry and cabinet work, Dan believes that new tools and technologies can positively enhance most all construction jobs undertaken by OBRC. A family man, Dan has been married to his wife Martha for over 30 years with a daughter and son. Affectionately known to his friends as the "grill master", Dan enjoys playing the guitar, eating tomatoes and tending his black-capped chickadee's.
---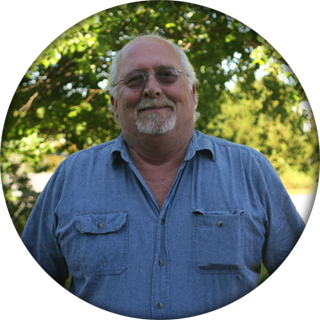 TED MILLER
Ted Miller has had a long and illustrative career in the custom cabinet and home construction industry since his start in 1973. Early in his career, Ted worked at Mac's Custom Cabinet Shop in Virginia Beach, learning valuable skills to last a lifetime. Ted started his own custom cabinet shop in Virginia Beach, VA in 1979 where he designed and built custom cabinetry and furniture. Ted employed up to eight people for larger jobs while designing and installing factory cabinets for hundreds of customers in the Tidewater area.
Ted continued his work in the design and installation of factory cabinets for individual homes ranging from average to high end custom multi-bedroom luxury homes. During this time, Ted moved into the commercial construction industry, including apartment complexes, Multi unit condominiums, hotels as well as college dormitory's employing up to seven people for larger jobs when needed.
Ted Miller is considered to be one of the best cabinet installers in the Tidewater and Outer Banks areas. He was often times hired to take over a troubled job and get it back up to par.
Ted returned to college to get a teaching degree from Old Dominion University in 1995. After receiving his degree, Ted taught high school and middle school technology education including drafting and manufacturing technologies for students from 1995 to 2000. after his teaching stent, Ted returned to the building and construction industry by working for Grigg's Lumber Company in the kitchen design and sales division from 2000 to 2015. In 2015, Ted started working with OBRC in kitchen design and sales.
In addition to his immense building and cabinetry work, Ted has served as an expert witness in the cabinet field on 2 Different Civil Court cases where he was utilized for his vast knowledge of construction practices and standards. Ted rounds out the professional, experienced field that has contributed to OBRC's success and looks forward to more successful projects in the future.